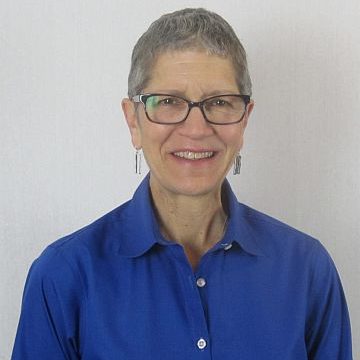 A Little More About Carol
Carol Rickard, LCSW, is health and wellness expert who teaches people how to take control of anxiety and stress in as little as 60 seconds using a groundbreaking therapy she developed during her 30 years of clinical practice. A stage III cancer survivor, Carol knows first hand how life can suddenly change and why it's important to have the right tools and strategies to help.
Her award-winning books and tv show have changed thousands of lives for the better by teaching real world solutions. She has been a featured expert in magazines and websites like Reader's Digest, Dr. Oz's The Good Life, and Woman's World Magazine. Her weekly column for the award-winning Esperanza Magazine reaches thousands of people living with anxiety and depression. Carol has worked with organizations like NJ State Police, Princeton University, and US Department of Energy. Carol lives in New Jersey with her two dogs.
What People Are Saying About Carol...
"You held a captive audience with your energy & enthusiasm. You are great! I learned many tools I can learn to manage my stress."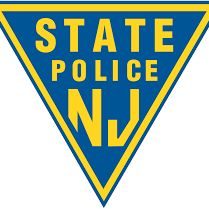 Joanne Tavener-Smith
Wellness Coordinator
Office of Health & Wellness
New Jersey State Police
"Staff walked away with things they could use immediately. I love that! Not only do our employees give the training rave reviews on evaluations but to me personally."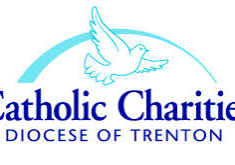 Carol Spiker
Training Coordinator
Catholic Charities
Diocese of Trenton