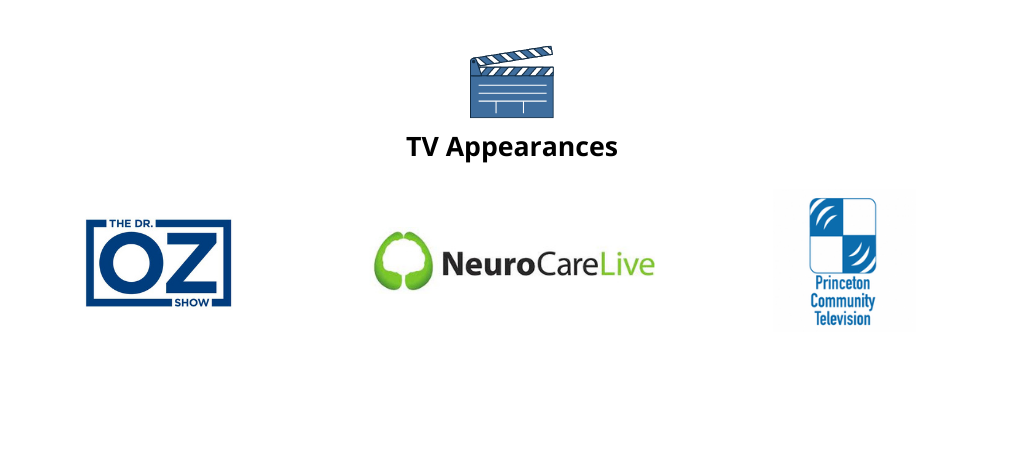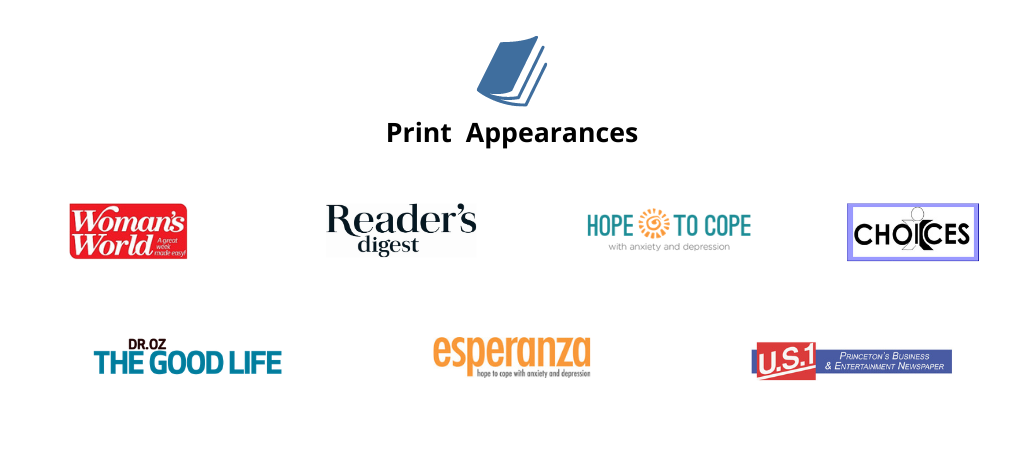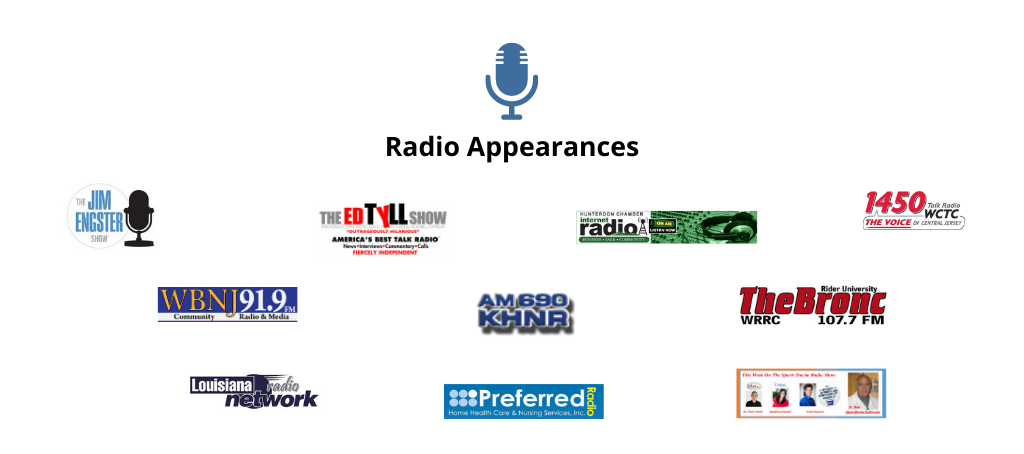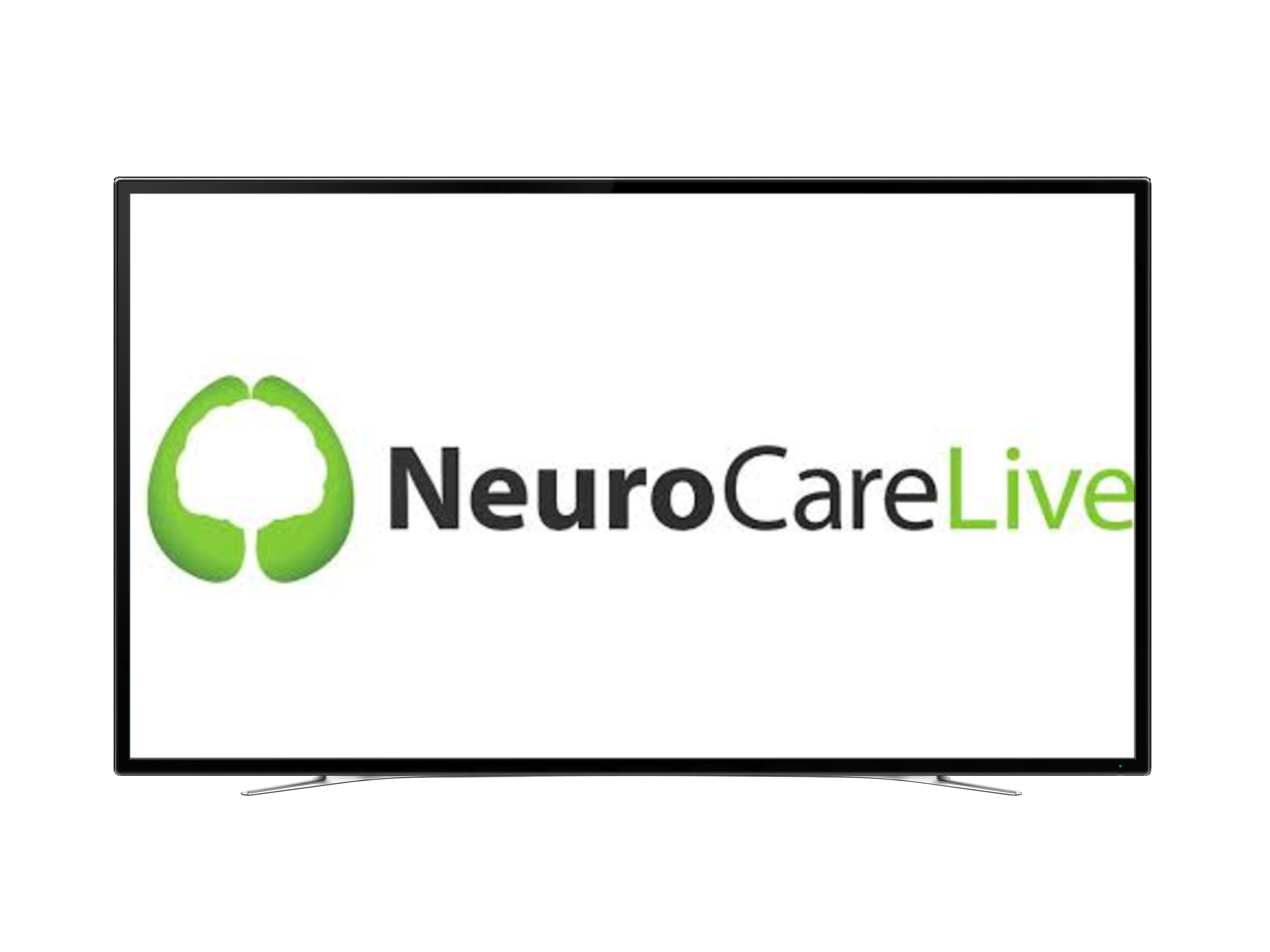 COLLABORATION IN HEALTHCARE
NeuroCareLive partner with leading clinical specialists and advocacy organizations to bring free online education to patients and caregivers dealing with neurological disorders. NeuroCareLive's programs are broadcast live through our virtual learning channel and include a panel of experts,
NATIONALLY SYNDICATED WELLNESS SERIES -
Having spend nearly 30 years in hospitals teaching stress and wellness skills, Carol created to the show to help people learn these skills in order to stay out of the hospital!

Due to COVID - all shows are in reruns at this time.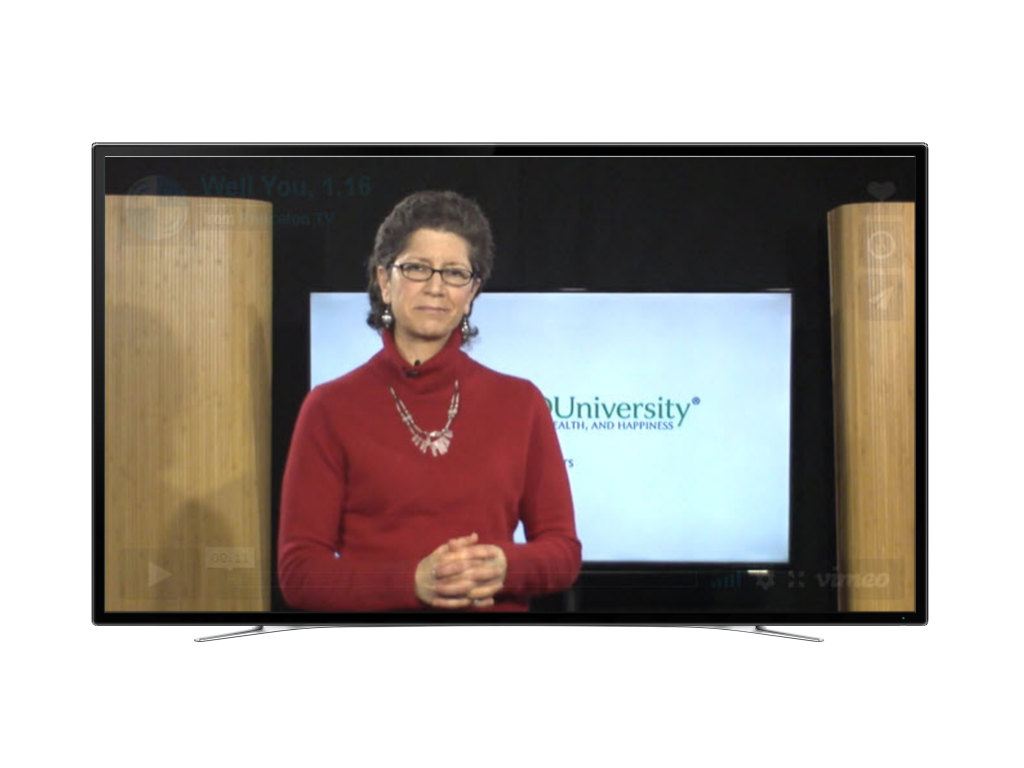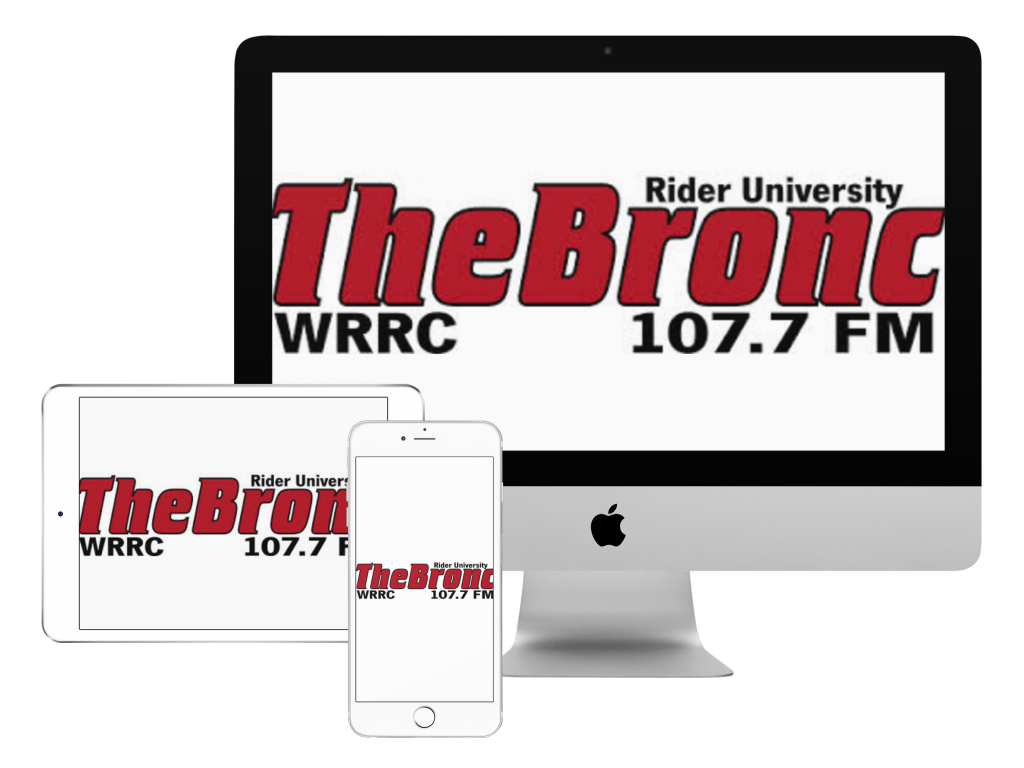 The Inside Your Mind Show
Carol has been a regular guest on this radio show out of Rider University. Stress on college campuses is at an all time high and Carol offers practical tips students can use right away to reduce their stress!
Carol keeps getting invited back to this show hosted by the Hunterdon Chamber of Commerce and NAMI Hunterdon Chapter. You can listen to the most recent show below.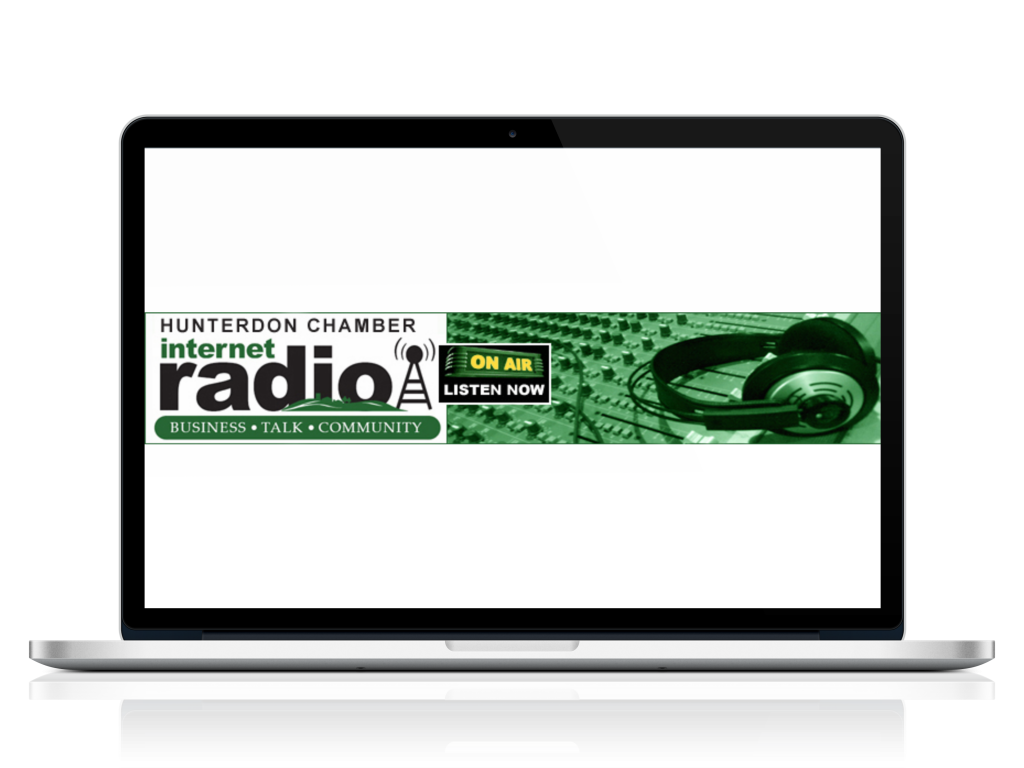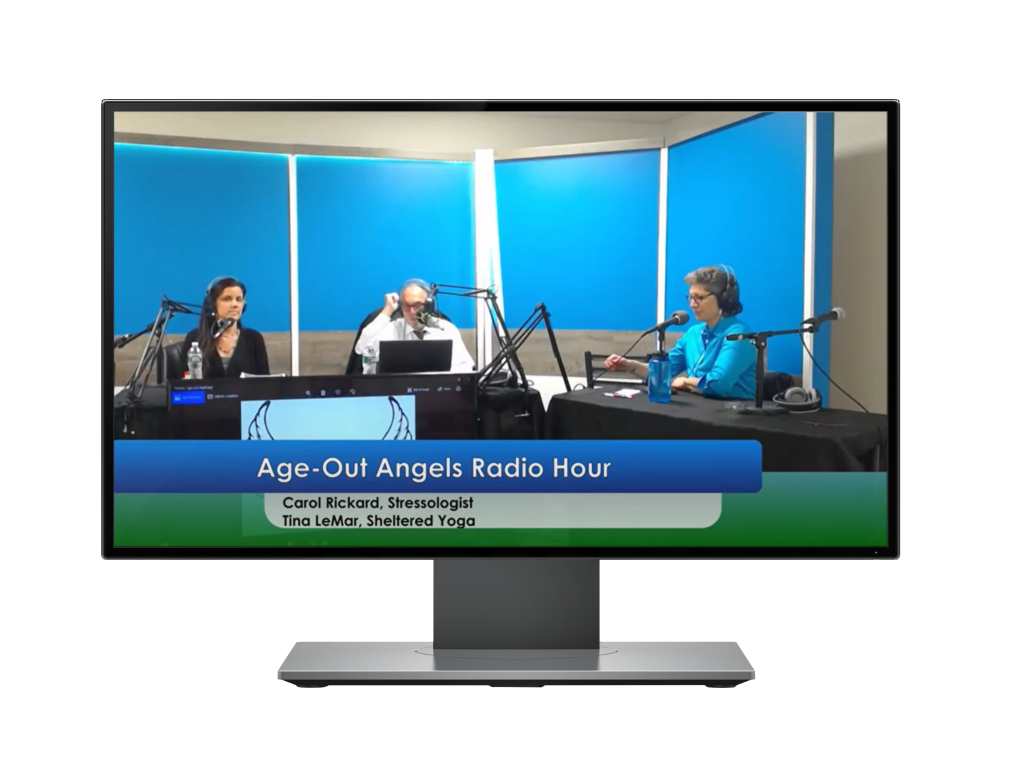 Age Out Angels Radio Show
Carol was invited to talk about her new book "Stress Busters For Kids". Aging out of the foster care system is a very stressful time for young adults. Carol shares practical ways they can begin to take control of stress.
UNLOCKING WELLNESS WITHIN!
DBSA New Jersey invited Carol to deliver the Naomi Simms Peer Keynote Address for the 2018 State Conference in Princeton, NJ. Carol also provided a session on Laughter Yoga at the end of the day!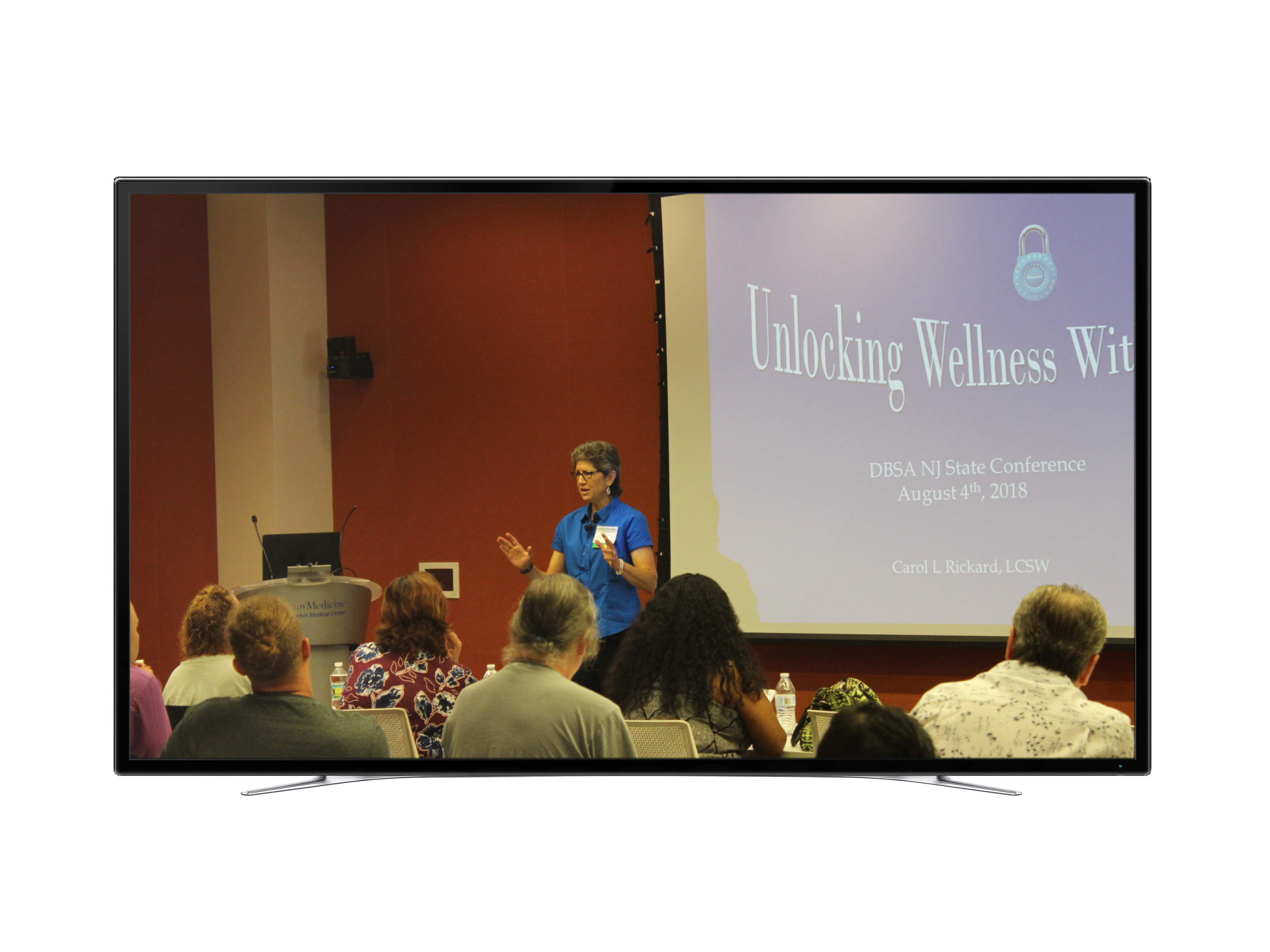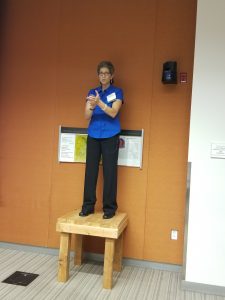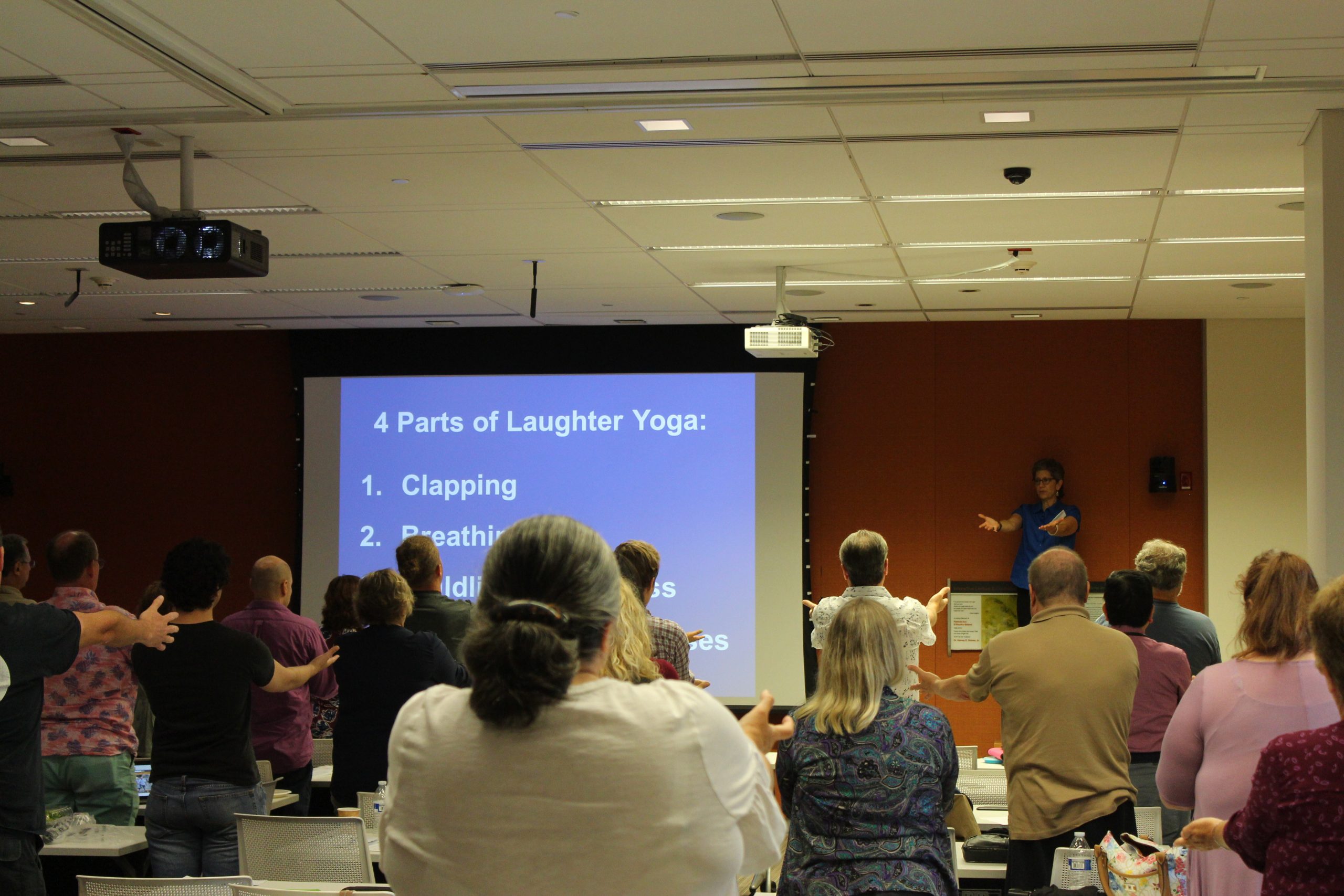 You can count on Carol to get people engaged, energized, & empowered!
People walk away with "Life Tools" they can begin to use immediately.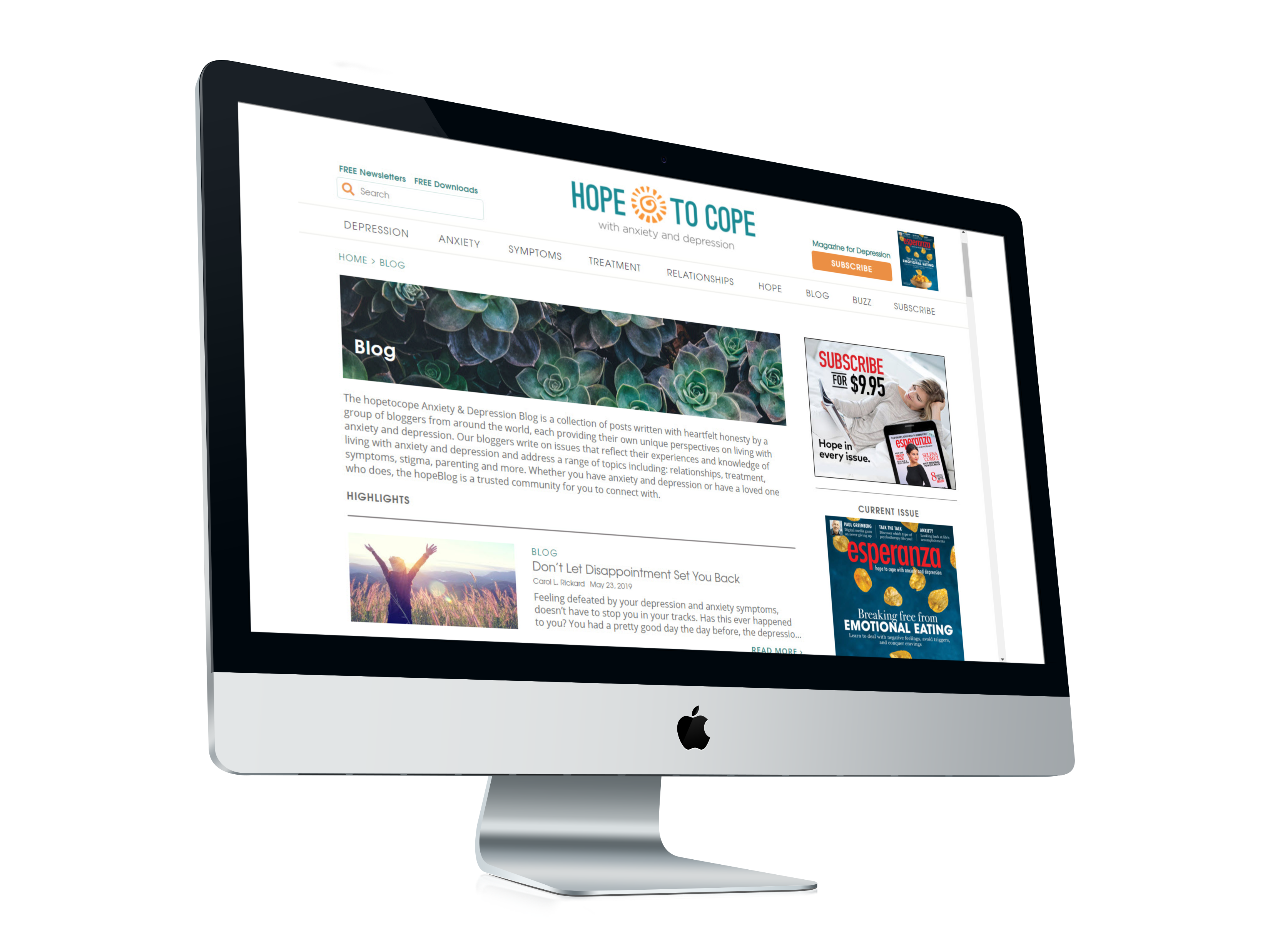 Carol wrote a weekly column for the magazine's online version. Each week the column offered a practical tip that people could walkaway and begin to use it in their lives to help them be healthier and have less stress.