You can use these 3 simple steps and begin to take control of the increased stress this COVID pandemic has brought into your life. And you'll learn how to REDUCE STRESS in 60 seconds or less!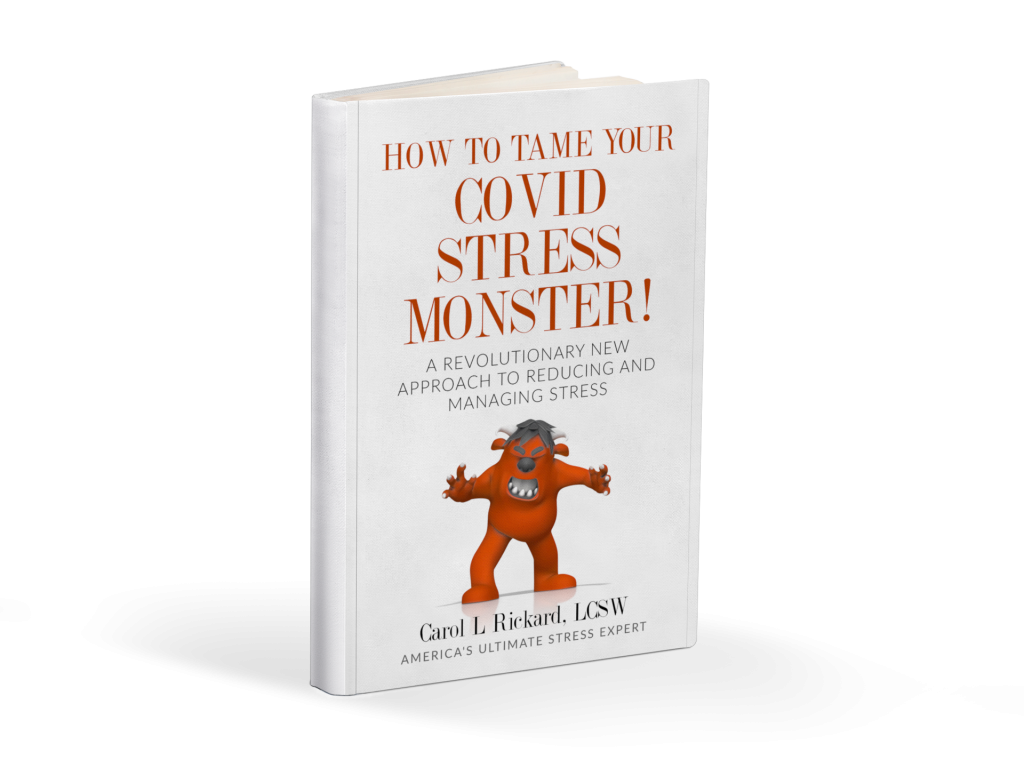 More Tips For You To Use!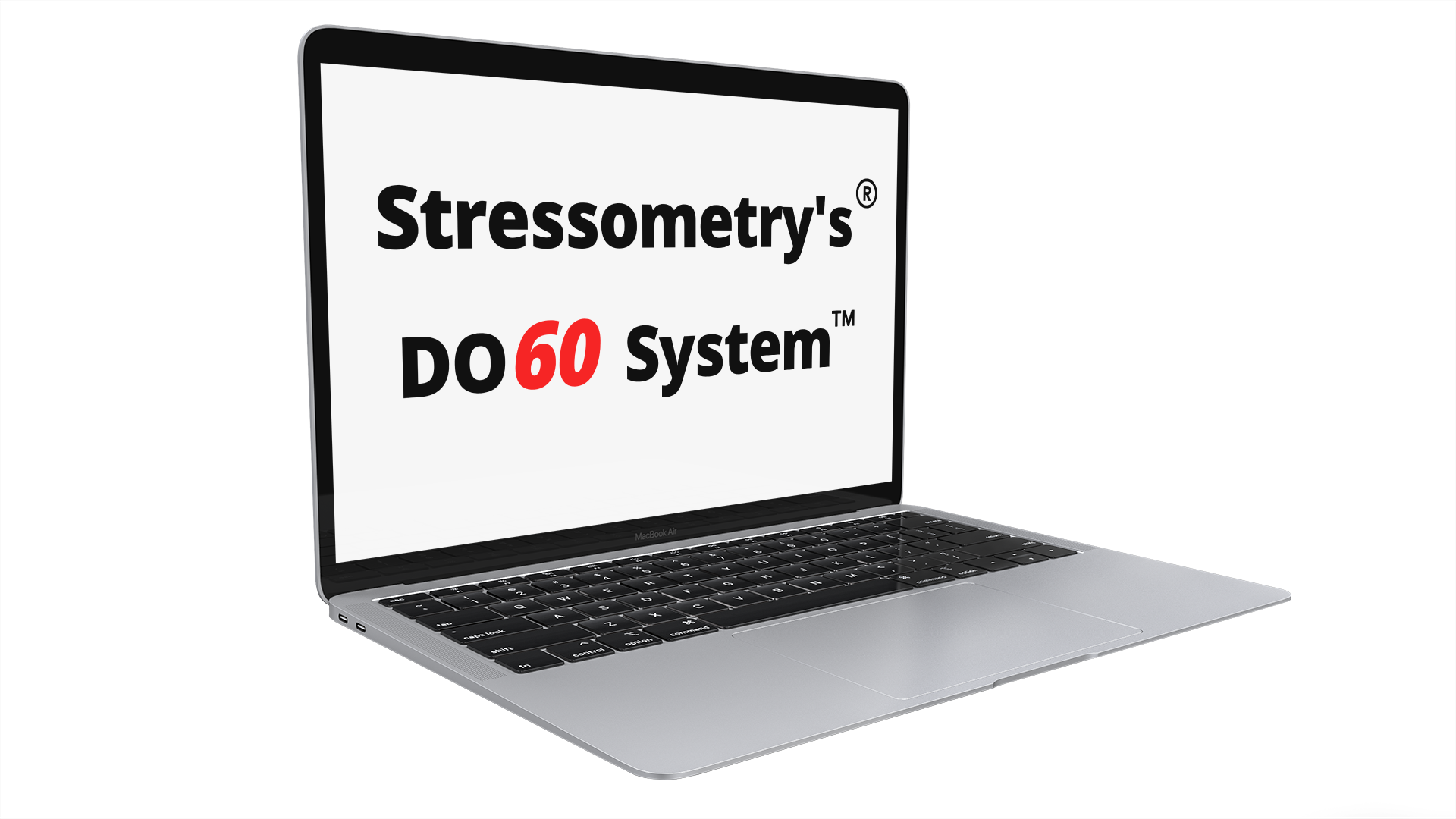 The Fastest Way to Relieve Stress!
How would you like to be able to relieve stress in just 60 seconds? There's good news... you can using Carol's system! This cheat sheet shows you the steps to take. Learn more about it by having Carol do a training customized for your audience.
A New Way of Dealing With Stress!
Stress is just like laundry...it can start piling up very quickly! The best way to take control is to make sure you do at least one load of "Stress Laundry" every day! Download and use this tip sheet.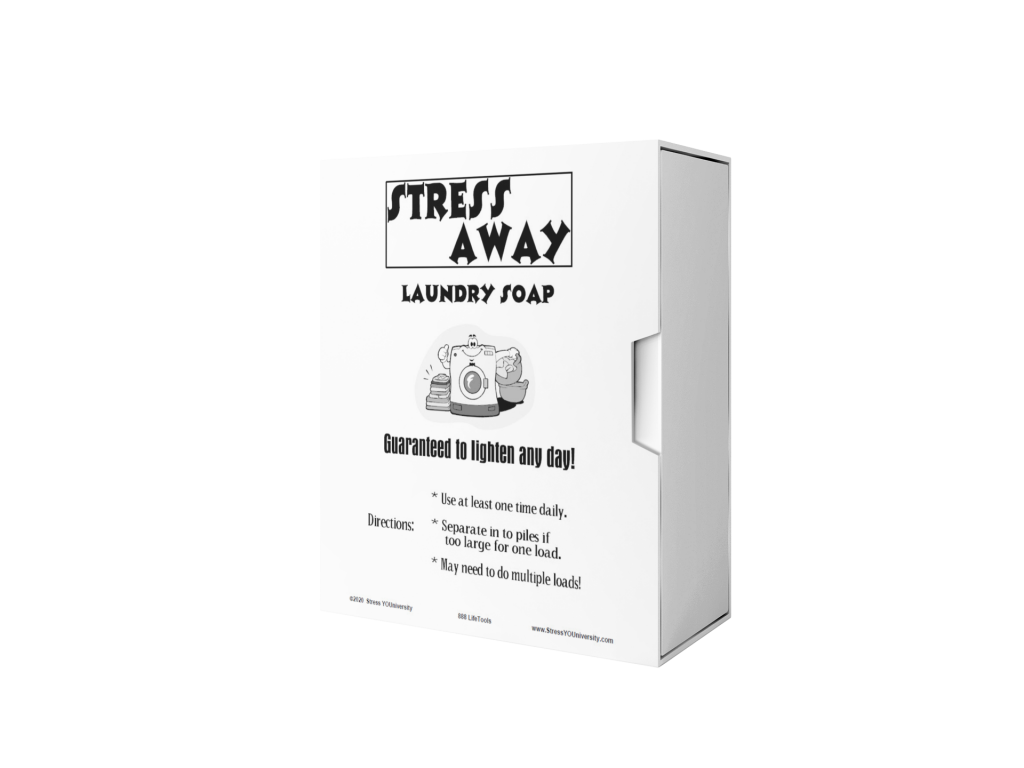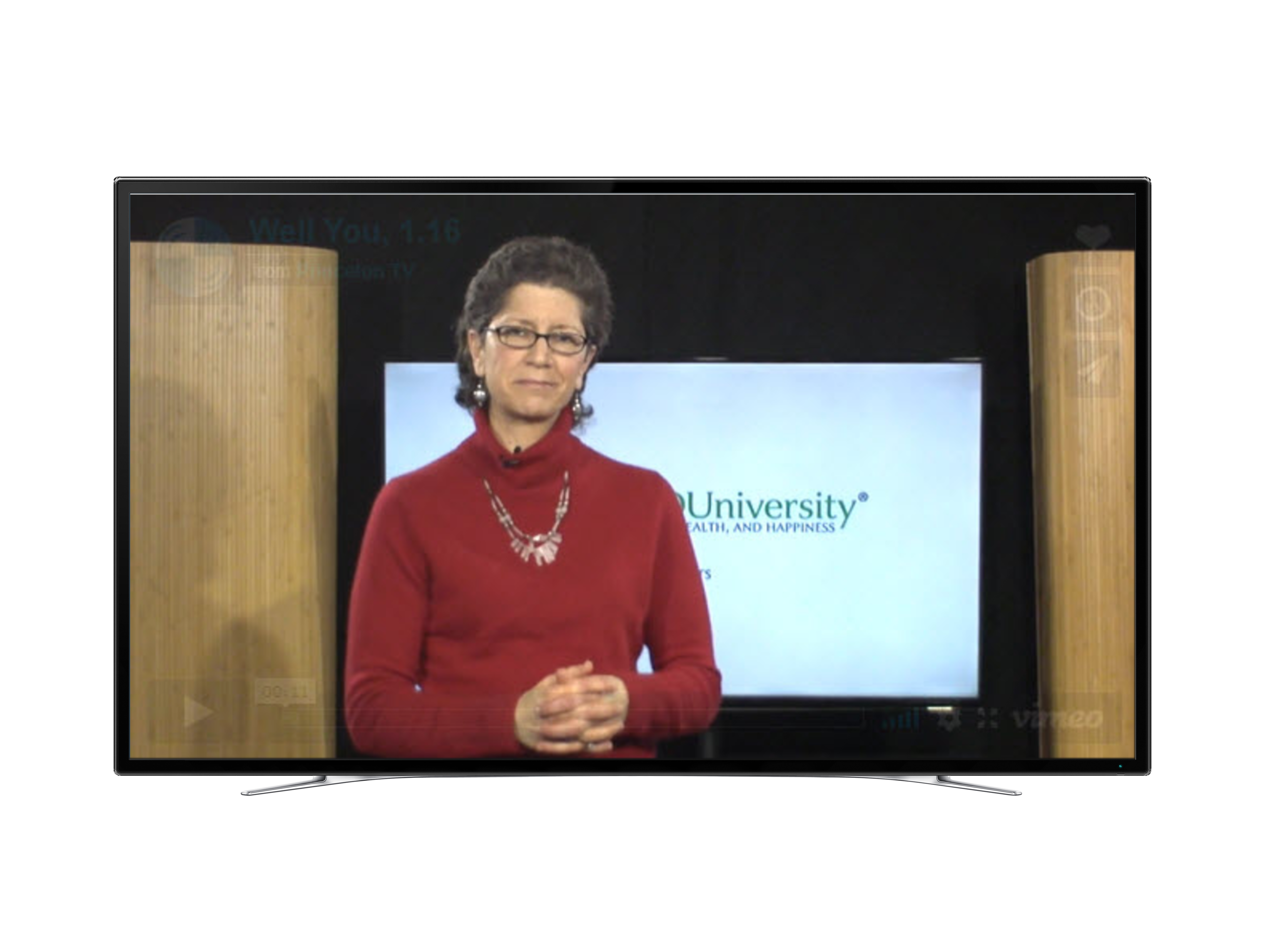 Tools for Living Well TODAY!
This show will give you the "tools" needed to have a healthy and happy life! These "tools" are the 'insider secrets' - once only available in a hospital setting. Show topics include: anger, stress, self esteem, relationships, & communication.
Free Training To Get You Started!
This program is designed to help you gain the tools to be able to finally take total control of stress. It introduces you to the 5 Keys to Stress Mastery. You may use one of them or all of them! Don't delay - get started today!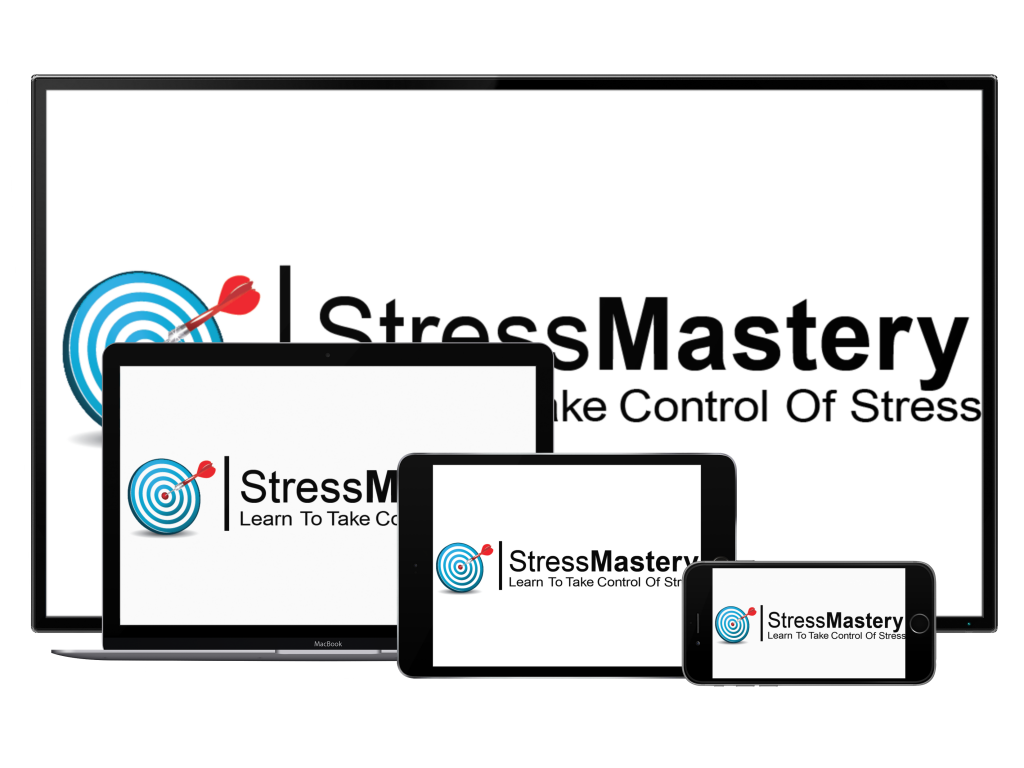 What people are saying about Carol
"You held a captive audience with your energy & enthusiasm. You are great! I learned many tools I can learn to manage my stress."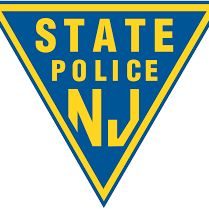 Joanne Tavener-Smith
Wellness Coordinator
Office of Health & Wellness
New Jersey State Police
"Staff walked away with things they could use immediately. I love that! Not only do our employees give the training rave reviews on evaluations but to me personally."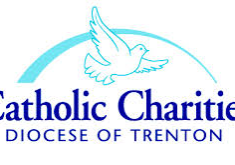 Carol Spiker
Training Coordinator
Catholic Charities
Diocese of Trenton