Learn How To Feel Calmer in Just 5 Minutes...
Get immediate access! Simply fill in your first name, your primary email, and click the button that says: "Click Here Now". Don't Wait - Do It Right Now!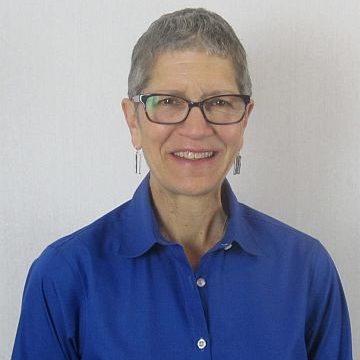 A Little More About Carol
Carol Rickard, LCSW, has spent over 25+ years working in the behavioral health field as a social worker, trainer, and facilitator in hospital-based settings. Carol's expertise is in stress management and wellness. She is the creator and co-host of a nationally syndicated wellness series called The WELL YOU Show, which is based out of Princeton Community Television.
Carol is also a Stage III cancer survivor who knows first hand the enormous amount of stress that can show up unexpectedly in life and how important it is having the right tools and strategies to help manage that stress so it doesn't negatively impact your health, your relationships, and your success in life.
What People Are Saying About Carol...
"You held a captive audience with your energy & enthusiasm. You are great! I learned many tools I can learn to manage my stress."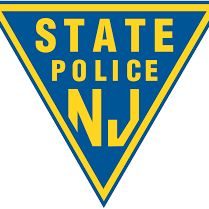 Joanne Tavener-Smith
Wellness Coordinator
Office of Health & Wellness
New Jersey State Police
"Staff walked away with things they could use immediately. I love that! Not only do our employees give the training rave reviews on evaluations but to me personally."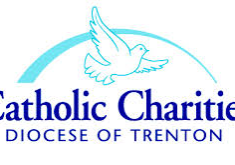 Carol Spiker
Training Coordinator
Catholic Charities
Diocese of Trenton