Got Tools for Life's Challenges?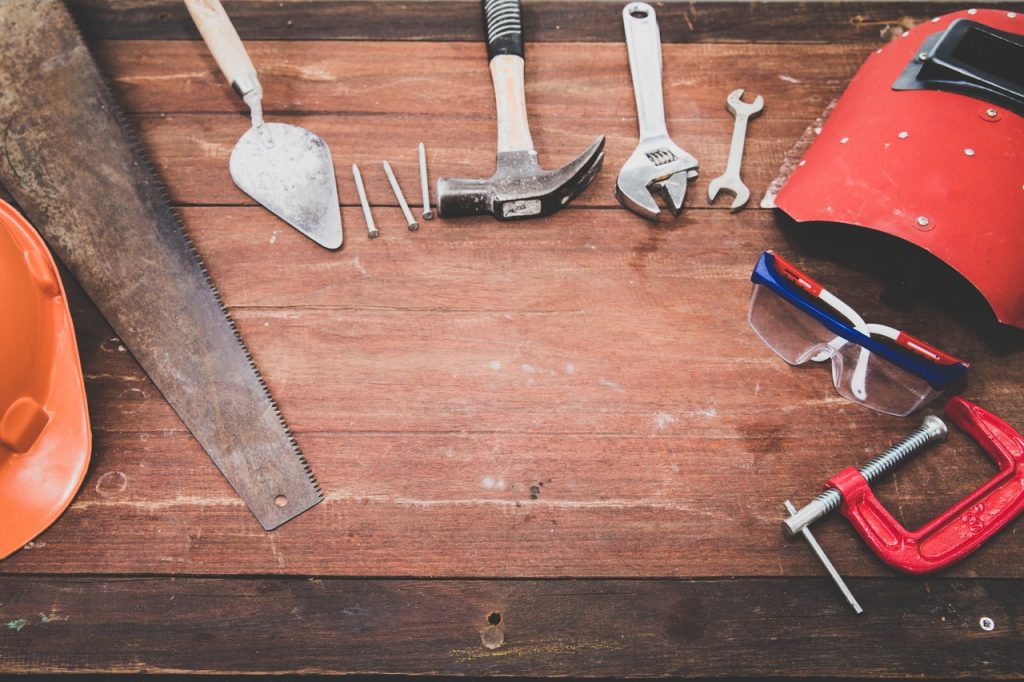 Do you have a toolbox or a drawer with a couple of tools in it?
Just as we have tools to take care of physical problems in life, we also need tools for taking care of the emotional problems in life. I call these "LifeTools".
Have you ever taken a knife & used it as a screwdriver? How did it work? Not too well, right? At some point we have to come back with a real screwdriver & fix it again! This is a good example of grabbing for a quick fix & usually a temporary solution.
I believe the same thing happens when we are faced with emotional problems. Many times, we just grab at something quickly to help us deal with the situation. I call these Survival Tools & just like the knife, the solution is very temporary. Often, Survival Tools become the BIGGER problem in our life.
When I was 14 & learned my father was dying from cancer, alcohol was the Survival Tool I picked up. I started stealing it from my parents, even taking it to school.
Luckily, I got involved in basketball & that replaced drinking. Basketball became the LifeTool replacing my Survival Tool of drinking. However, when I stopped playing basketball, I found myself picking up another Survival Tool – FOOD.
Then my higher power put me where I had no choice but to get healthy! I started working as a Recreation Therapist on a Dual Diagnosis Unit. There I started learning sooooo many healthy LifeTools. Most importantly, I started USING those new LifeTools!
For over 20 years, I've been on a mission: Live what I teach and teach what I live! I look forward to sharing many of my LifeTools with you through future posts so you too may be able to replace some old Survival Tools!