Recovery Discovered Inside Out!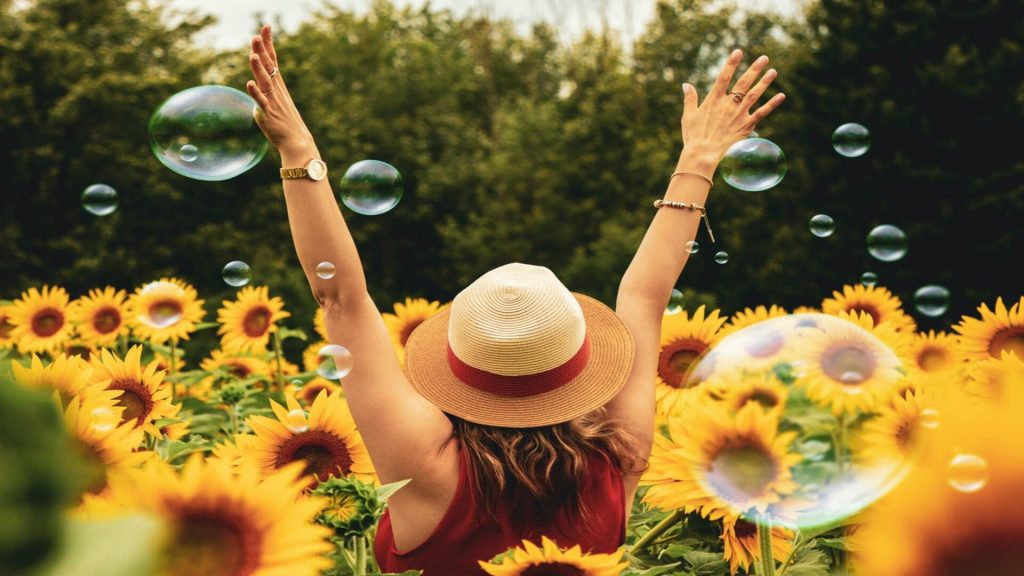 I like to say my recovery started "inside out"!
Instead of being hospitalized due to the depression, I started working in a psychiatric hospital as a Recreation Therapist in 1991.
Like so many others, I had been dealing with the symptoms of depression for quite some time, but didn't know WHAT it was. I'd been taking frequent trips to the doctor, the thinking was I had mono. But each time the tests were negative. Then they thought it was my thyroid & there were all the tests that went along with that. Those ended up negative too. On one hand I was relieved but I still felt miserable…..
Finally, one day sitting in the hospital's morning rounds a light bulb went off…. What if it could be DEPRESSION? I talked with my doctor, who referred me to a psychiatrist, who then got me started on medications and started my recovery.
It came in the nick of time, as I had really started to go downhill fast… days I couldn't work, I'd stopped going to the gym (which my friends were shocked to see), & all I wanted to do was stay in bed.
My blessing was to have my Higher Power put me working in that hospital!
Not only did I get the depression diagnosed, I got to learn what it took to get well start the journey to recovery!  I witnessed people getting well everyday. And then, I saw them get sick again & need to return to the hospital.
I realized there was work that was going to be required of me in order to get back to the life I had previously been living. So instead of feeling mad or angry at being sick, I found myself, then & now, grateful for having learned what it takes to GET WELL! 
Here is my acronym for recovery: Regain, Every, Characteristic, Of, Value, Empowering, Real, You!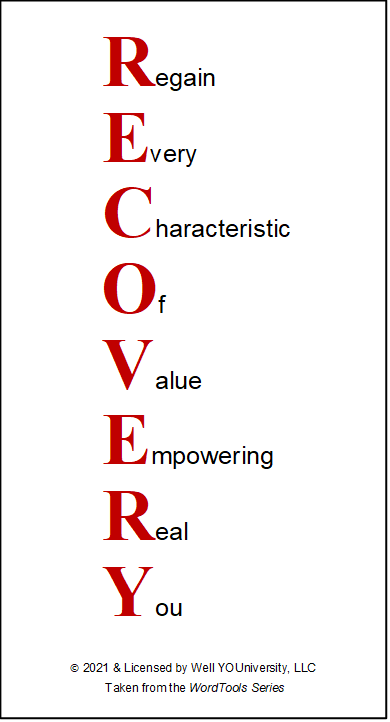 ~ Take Control of Stress! ~

"How Would You Like Control Stress & Anxiety In Just Seconds?"
Learn How For FREE By Clicking Here Now!