A Powerful Way To Eliminate Stress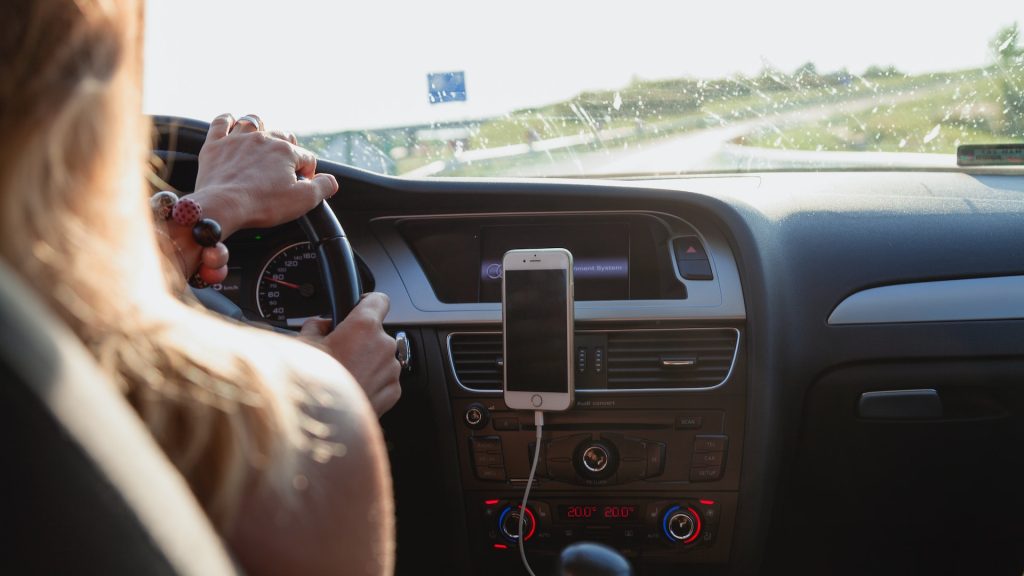 Has this ever happened to you?
You're driving to an appointment when suddenly you find yourself behind someone who is driving 10-15 miles an hour UNDER the speed limit.
Well, this happened to me just a few days ago when I was on my way to do a training.
It was a miserable day…rainy and cold.
The only good news was it didn't snow!
The car that was going really slow was actually a couple cars ahead of me. I don't know how long the other cars had been following along.
However, I could tell their stress levels were high because they kept honking at the slower driver.
It wasn't too long before I noticed my own stress levels starting to climb!
I suddenly had a thought…
'What if the person who was driving so slow had been in an accident involving rain and they were just being cautious?'
Instantly, my stress was gone!
I remember thinking – 'This is a great tool!' What a powerful way to eliminate stress in any given situation.'

Change how you see it.
So, here's how you can use it:
Step 1: You must notice when your stress level is starting to rise.
Step 2: Whatever the situation is – change how you see it. Try looking at it from a different angle – a more understanding viewpoint.
The inner secret I am revealing is this…
It isn't the situation that most often stresses us out – it's what we tell ourselves about the situation that CREATES the stress response!
Here are a couple of examples –
Instead of looking at the time and saying to yourself "I'm late", look at the time, change how you see it and say to yourself: "I am right on time!" or one I use all the time: "I have all the time I need!"
A coworker or family member is being rude to you – change how you see it to 'maybe they're just having a a really bad day – don't take it personally.'
Let me know your thoughts below in the comment box!
"How Would You Like Control Stress & Anxiety In Just Seconds?"
To Learn For FREE… Click Here Now!